This weekend we're proud to support the launch of the new Twitch channel for Hyper RPG, which will feature a 48-hour charity drive for the HALO Foundation. We are donating some Jeweled Chest bundle codes for Crusaders of the Lost Idols and for the duration of their inaugural Twitch broadcast you'll have a chance to win if you donate!
Hyper Rabbit Power Go! is a new Twitch Channel hosted by Zac Eubank, former Showrunner of the famous Geek and Sundry Twitch channel. Hyper RPG! will highlight the critical mass of both tabletop and digital game design and development talent in the Northwest, and the vibrant and diverse gaming geek culture that abounds in the area.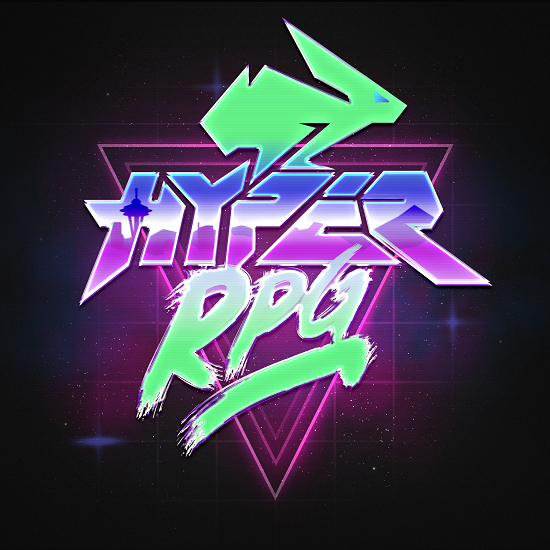 The HALO Foundation empowers youth in the greatest need to become contributing members of their communities. HALO is a volunteer-driven, grassroots non-profit with 87 percent of donations going directly to programs. Currently, HALO supports 21 orphanages and programs in Uganda, Kenya, Mexico, India, Guatemala, Nicaragua and the United States.
Read more here.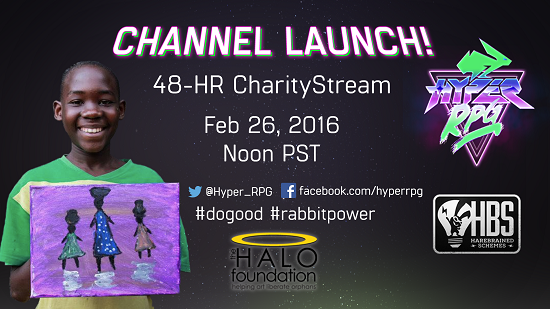 The 48-hour event starts at 12 pm on Friday, February 26th and will feature exclusive previews of new video games, tabletop games, and live music.
Every two hours as part of the festivities Zac and his team will be giving away $20 Jeweled Chest bundles (15 Chests). If you have donated to the HALO Foundation during course of the stream you'll have a chance to win one. Details on how to participate are included in the broadcast.
Check out the
official website
and
Twitch channel
and help make the launch of Hyper RPG a success by tuning in today.