Hi Breakers!
Mr. Monkey has invited his friend the Nate monkey to shake up the islands! Nothing should go wrong, right?
He brings nine fantastic new stages full of Bush Whacker 2 prizes for you to smash your way through and can be unlocked for 9 Crystal bananas.
Trophy Room, Hammer and 100% Completion Trophy!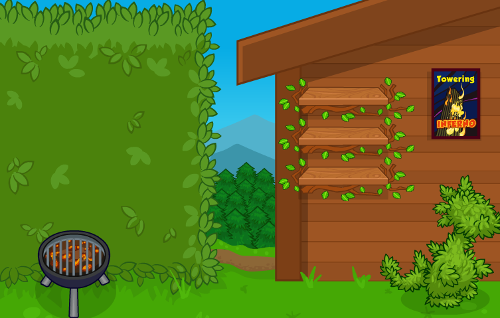 The Nate Monkey has a brand new Trophy Room for a mere 5000 Gold earned within his stages, which of course you'll want to unlock so you can display the fantastic completion trophy!
Want to grab the Hot Dog Hammer? Start saving all your coins - it'll cost you a cool 1,000,000 Gold from the Nate monkeys treasure coffers! It will provide you with a small chance for more multipliers.
To kick off the new monkey,
we're having a sale!
Get 2200 non-expiring Hammers for only $5! And you can buy it 5 times! The sale runs until tomorrow, Wednesday May 13th at 3pm PDT!
Talk about it on the forums!