Hi Breakers!
Wherever Nate goes, trouble is sure to follow! But how can something so cute be so evil? The Princess monkey is taking the Islands by storm...literally! Her boat crashed and she lost her luggage as she ventured out on her island vacation. Help her find her prizes scattered in all the eggs!
She brings nine sparkly new stages full of more Bush Whacker 2 themed prizes for you to smash your way through. The Princess monkey can be unlocked for 9 Crystal bananas.
Trophy Room, Hammer and 100% Completion Trophy!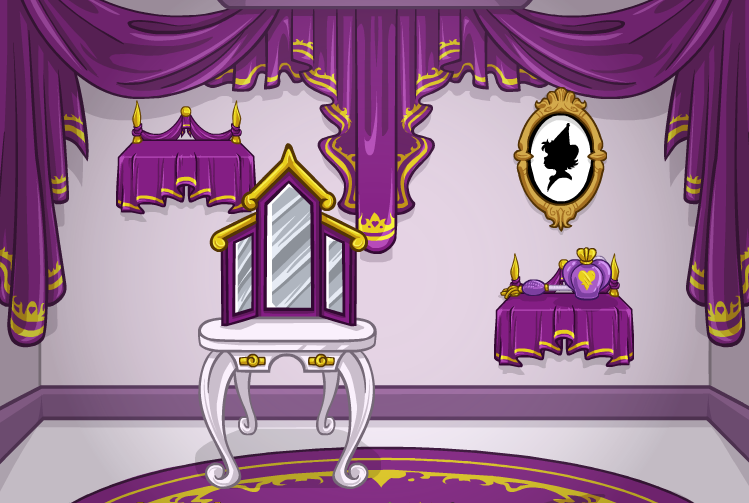 The Princess Monkey has a brand-new purple filled Trophy Room for a mere 5000 Gold earned within her stages, which of course you'll want to unlock so you can display the fantastic completion trophy!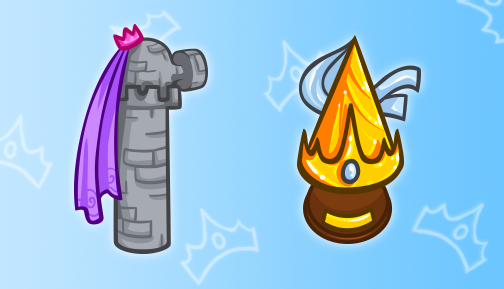 Want to grab the Princess Hammer? Start saving all your coins - it'll cost you a cool 1,000,000 Gold from the Princess monkey's treasure coffers! It will provide you with more multipliers.
Talk about her on the forums!