Nate's Prismatic Pursuit
Nate's pursuing a powerful stranger in the Prismatic Passage and has called for backup! But really, who's Nate pestering now? Find out what antics Nate's getting himself up to in the mysterious Prismatic Passage!
Requirements
If you've completed Nate's Salt Desert Dessert and the Bewitched Woodland in the Prismatic Passage
, talk to the Town Crier to get started.
A New Puzzle!
This adventure features an all new (to Bush Whacker 2) mini-game/puzzle system to get your brain cells stimulated! Clear a grid of volatile mines by clicking and flagging tiles to mark a safe path. Watch your step!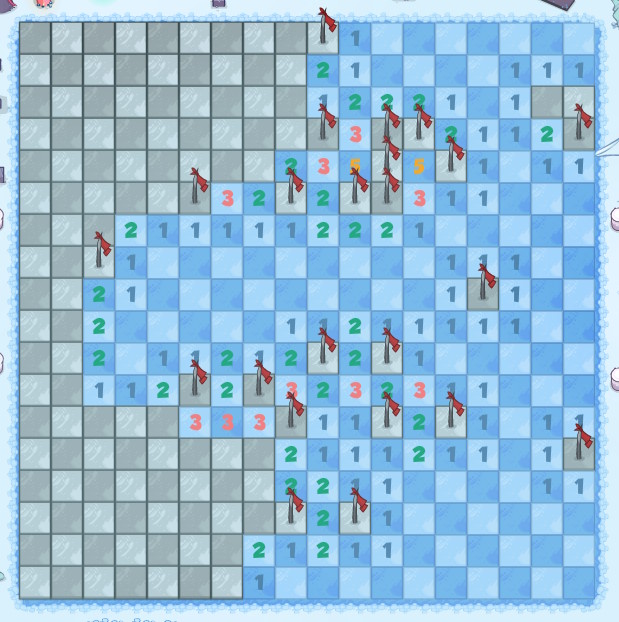 Discuss the new adventure on the forums!