Summer Sport Fun in the Sun
It's time to help the Bushwhackia Pee-Wee league coaches! They need supplies to help whip their various teams into shape and take home the AAA championship trophies! Whack them up in the bushes, starting with soccer balls and water bottles! Plus, the first coach needs some Jerseys!
Claire, the clerk from the Town Hall, needs your help to discover information about a local sports Legend! The stages of this quest will unlock throughout the event. If you completed this quest last year or the year before, different quests will replace the original ones, sending you out in the world to find more sporting memorabilia.
It's not just about supplies to keep the kids going: the parents and coaches have quests for you to embark on as well! Look for those interspersed with Claire's quest!
Plus there are Gnomes! Gnomes everywhere! Make a custom sports gnome for your ranch! You can make a Codename Entertainment logo jersey for your avatar to wear! And later on in the event, find some noisemakers to help cheer on those kiddies!
Check back daily for all the fun!
New for 2020
If you can complete the event with 100%, you'll earn the Sports Pet Piece! Collect all 2020 holiday pet pieces to craft a unique pet!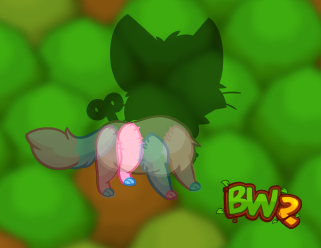 Plus, there are new year 8 AAA trophies to collect! They become available after you've bought all the store items and helped the corresponding teams play a AAA game, and are available for Sports Tokens. The old trophies can be bought from the prior store for Bush Bucks.
For quests, one of the soccer parents needs help reclaiming a whack-ton of special soccer balls from all over Bushwhackia, and Gilmore the golfer has a quest asking you to play a round of mini golf on anyone's course!
Event Achievements -- POSSIBLE SPOILER ALERT
There are a total of 20 possible achievements to earn in the Summer Sports 2020 event.
Achievements Returning for 2020
Well-Rounded Coach
- Help coach all four sports teams
Semi-Pro Coach
- Help a teamget into the AAA league
Championship Coach
- Help a team with the AAA championship
Greedy Coach
- Help all four times win the AAA championship
Onside Play
- Help the coaches and parents with their tasks
The Hidden Legend
- Unravel the history of the Common's Sports Legend!
Gaming Gnome
- You made your own custom sports gnome!
Bushlympics
- You learned about other weird Sports!
Mighty Mick
- Help Bo become a Pro Boxer
Bad Betting Buster
- Help Bookmaker Bailey stop the illegal sports better
Added/Changed for 2020
Equipped to Entertain
- Purchase all the 2020 Summer Sports items!
*
Soccer Ball Savior
- Reclaim all the hyper-bounce soccer balls
Course Cruiser
- Submit a scorecard for a mini golf course
We also have 7 achievements
from previous years which may be earnable by spending Bush Bucks
if you missed getting them the first time around.
Geared for the Game
- Purchase all the 2019 Summer Sports items!
Team Merchandise
- Purchase all the 2018 Summer Sports items!
Athletic Acquisitions
- Purchase all the 2017 Sport Event items!
Memorabilia
- Purchase all the 2016 Sport Event items!
Sporty Shopper
- Purchase all the 2015 Sport Event items!
Sports Lover
- Purchase all the 2014 Sport Event items!
Sports Fan
- Purchase all the 2013 Sport Event items!
*The Summer Sports mini-golf piece is not required for the Equipped to Entertain achievement.
Mount Packs
New 2020 Mounts!
All new kangaroo mounts are available this weekend, from June 5th to 8th!
The Summer Kangaroo mount comes free with your first purchase of 100 Bush Bucks or more!
The Punk Kangaroo and Rave Kangaroo are in packs containing 100 Bush Bucks, 10 Pristine Feed Vouchers, and a VIP Voucher! These two equestrians' hooves produce their own unique sparks and flame particles when you ride them!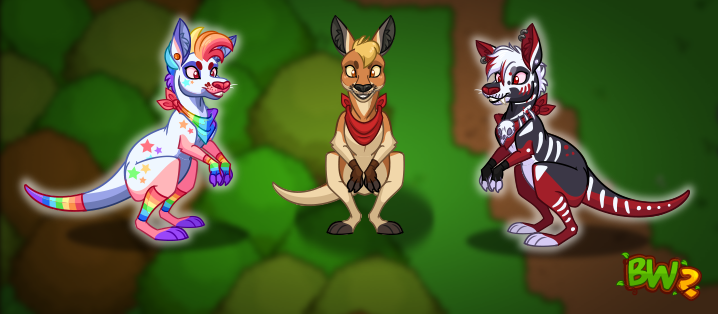 Pet Packs
New 2020 Pet Packs (COMING SOON!)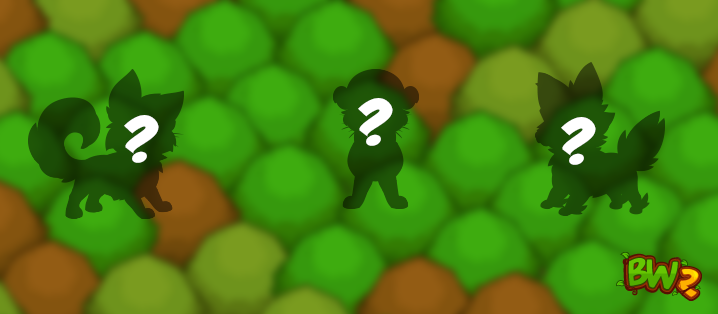 Post your summer sport plans on the forums!
The event will run until Friday June 15th at Noon PDT!