Now that the sun is out in full force, the Great Outdoors is calling you for your annual Crusaders camping trip. Grab the old bivouac, tent, or yurt and get out there and enjoy that fresh air.
Last year we introduced you to Ranger Rayna and Littlefoot. This time you've introduced us to the new Tier 2 Crusaders! Well, you the community have named them after answering
the call to help celebrate our second anniversary
! The winning names are: Beary McBearFace and Penny the Park Planner.
The Littlefoot's Big Adventure event runs from today through to August 15th at Noon PDT. For those players who haven't unlocked them already, this is your chance to add both
Ranger Rayna and Littlefoot to your roster.
The two new Tier 2 Crusaders, Beary and Penny, will be available to recruit after you've completed all the Tier 1 objectives and if you have the talent "Doing it Again" purchased.
New Crusader: Beary McBearFace.
At level 150, Beary unlocks
Controlled Burn
which lights a random monster on fire every 2.5 seconds. The monster stays on fire until it dies, taking 20% more damage from all sources.
At level 300, Beary unlocks
Stomp Out Campfire
which increases his DPS addtively +100% for each enemy on fire from
Controlled Burn.
The second new Tier 2 Crusader is Penny the Park Planner.
New Crusader: Penny the Park Planner.
Once recruited, Penny unlocks
Trash Pickup
at level 100 where you'll automatically pick up gold and quest items after they've been lying on the ground for five seconds. Good news, the timer gets decreased with her gear!
At level 300, her ability
Troupe Trooper
gives all the Crusaders in the same column as Penny a +50% DPS boost.
Once you've recruited both Beary and Penny, there are three new side objectives to tackle in your quest.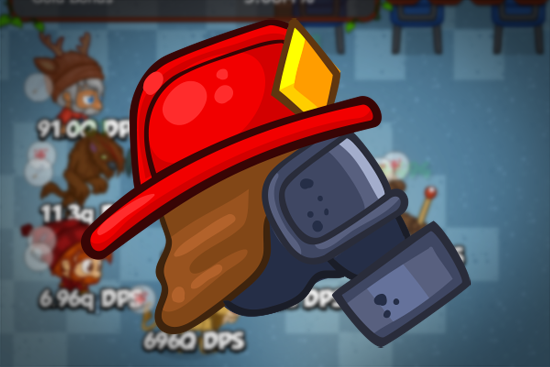 New Objective: Firefighters.
In
Firefighters
, A random number of fire enemies spawn. They have a lot of health and do not drop gold.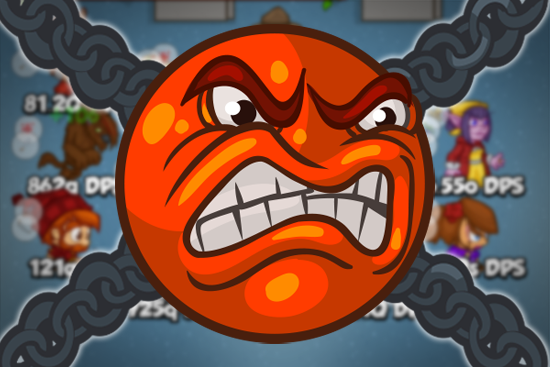 New Objective: Primal Rage.
In the objective
Primal Rage
, only Crusaders with the DPS tag can be used to craft your formation and conquer the forest.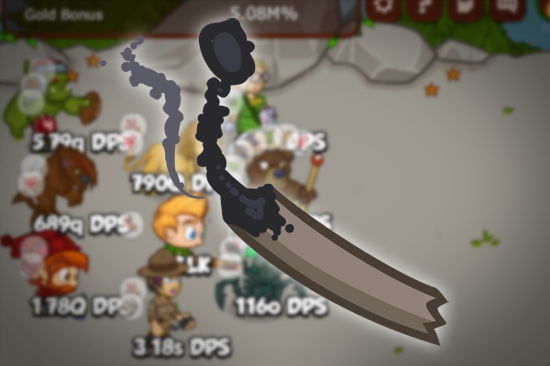 New Objective: Burnt Out.
The final new objective is
Burnt Out
. XP is replaced with 'Exhaustion.' A point of Exhaustion is earned once an hour and each point reduces hero damage by 95%. Clear the objective before your Crusaders become too tired to continue.
Equipment for all the Crusaders can be found in Silver and Jeweled Bigfoot chests.
Once again, you'll have until August 15th at Noon PDT to complete the event. Happy camping!